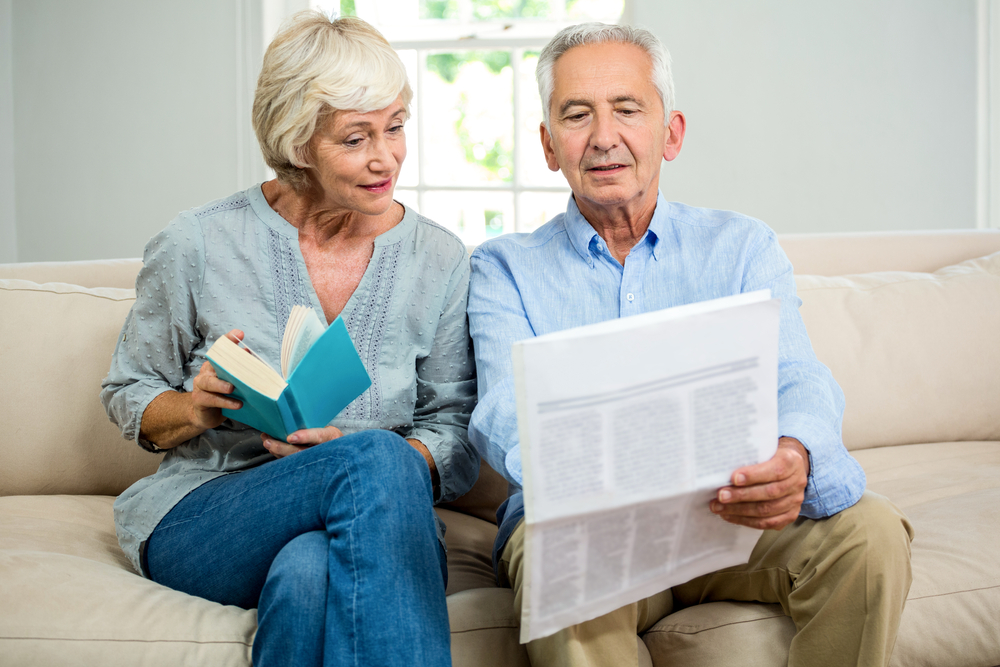 Here are some ElderLawAnswers members who have been quoted or mentioned in the press recently.
ElderLawAnswers member firm Czepiga Daly Pope & Perri, LLC in Berlin, CT, in "Community News For The Wethersfield Edition," Hartford Courant, 1/8/20.
Jessica Jax of TuckerAllen in Chesterfield, MO, in "TuckerAllen has joined forces with Cordell Planning Partners," KSDK.com, 1/14/20.
Myka Marie Landry, Attorney at Law in Elizabeth, CO, in "Free Legal & Financial Planning program set for Jan. 13," Mountain Mail Newspaper, 1/3/20.
Pi-Yi Mayo of Mayo & Poland, PLLC in Baytown, TX, in "Men's Brotherhood Banquet in Liberty set for Feb. 20," Bluebonnet News, 1/3/20.
Rajiv Nagaich of Life Point Law in Federal Way, WA, in "How to Make Your Golden Years Truly Golden," 425magazine.com, 1/27/20; and in "What You Need to Know as You Get Older," Southsoundmag.com, 1/28/20.
Kerry Peck of Peck Ritchey, LLC in Chicago, IL, in "Why elder law is a growing, 'anything-can-happen practice'" ABA Journal, 1/30/20.
ElderLawAnswers member firm Shepherd Elder Law Group, LLC in Overland Park, KS, in "Business people," The Hutchinson News, 1/25/20.
Dennis Toman of The Elderlaw Firm in Greensboro, NC, in "Caregiver education events planned," Burlington Times News, 1/14/20.
ElderLawAnswers member firm Wilcenski & Pleat, PLLC in Clifton Park, NY, in "On the Move," Albany Times Union, 1/25/20.